We'll make your garden canopy to fit your framework
We will make your garden canopy with a UV protected and waterproof material. All seams are double weld or sewn. All pressure points such as corners have double material and re-enforced welds to cope in high winds with any rubbing on the frame.
All our covers are custom made to order. We accept orders online or by phone. . 
To get a quotation, just submit an enquiry above or give us call on 028 7964 2638 or 004428 7964 2638 from outside the UK.
Feel free to email us with a photo of your frame which will help us provide you with a more accurate quotation.
Get a No Obligation Quote In 2 Hours or Less*
At Cunningham Covers we make it easy to get a quote for your exact specification using our clever forms. Simply enter the details of what you'd like, shape, size & colour and we'll follow up with an exact price for your cover.
* During standard working hours. Quotes may take longer when we're experiencing a high volume.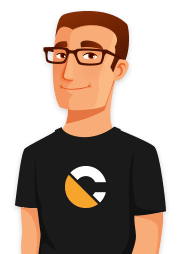 Want us to call you back?