We'll make your shade sail to fit your framework
We can make your garden shade sail to the dimensions supplied. Made in PVC with sewn in tension wires, your shade will be supplied ready to fit.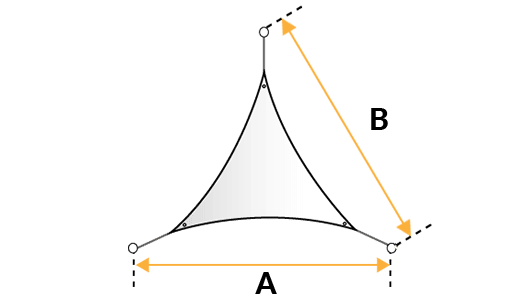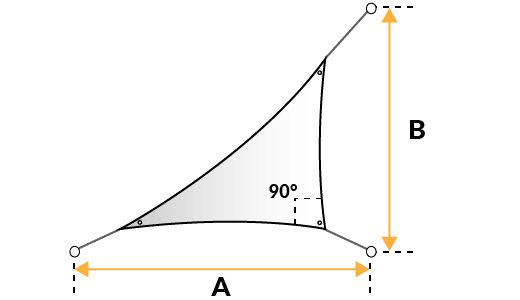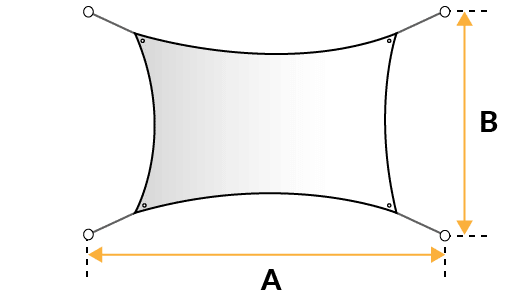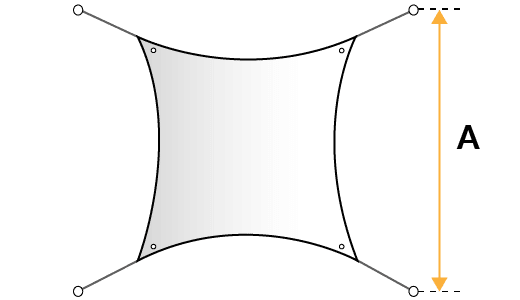 Our tensioned canopies are built from a structural PVC material completed with stainless steel wire reinforced hem, industrial eyelets and stainless steel tensioners to withstand normal weather conditions for many years.  However we recommend removing the canopies if strong winds or snow fall is forecast.
Canopies will require firmly rooted fixing points, and it is up to the customer to ensure that these points are suitable and the canopy is secured properly. Due to the forces involved we recommend that the size of a single canopy does not exceed 30m²  e.g. 6m x 5m rectangle or an 8.3m equilateral triangle.  
Canopies must be fitted in a suitable manner with height variation between the corners. We suggest a minimum of ratio of 5:1 for square/ rectangular shades and 15° for triangular canopies to allow for water runoff. Failure to do so can lead to accumulation of water in the canopies causing the sail to stretch beyond the point where it can maintain its shape and cause failure of the canopy
All our covers are custom made to order. We accept orders online or by phone.
To get a quotation, just submit an enquiry above or give us call on 028 7964 2638 or 004428 7964 2638 from outside the UK.
Feel free to email us with a photo of your frame which will help us provide you with a more accurate quotation.
Please note: All our canopies and gazebo tops are manufactured locally and bespoke from industrial grade materials and as a rule prices start from £250 plus VAT upwards
Get a No Obligation Quote In 2 Hours or Less*
At Cunningham Covers we make it easy to get a quote for your exact specification using our clever forms. Simply enter the details of what you'd like, shape, size & colour and we'll follow up with an exact price for your cover.
* During standard working hours. Quotes may take longer when we're experiencing a high volume.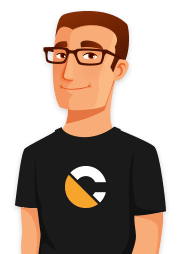 Want us to call you back?