Garden Furniture Covers Made to Measure
Garden Furniture Covers custom made to suit you.
Cunningham Covers' Garden Furniture Covers, where superior protection meets unparalleled style. We understand that garden furniture isn't just a functional addition to your outdoor space; it's also a key part of your home's aesthetic. That's why we offer heavy-duty, custom made covers to ensure your garden furniture withstands the test of time and elements.
Why Choose Cunningham's Garden Furniture Covers?
Heavy-Duty Protection: Crafted from robust materials that are engineered to endure unpredictable weather, our covers are your garden furniture's best defence against rain, sun, and snow. Extend the life of your investment and enjoy peace of mind, come wind or shine.


Custom-Made Excellence: Why settle for one-size-fits-all when you can have covers tailored to your exact specifications? At Cunningham Covers, each cover is custom-made to provide a snug fit, ensuring maximum protection.


Choice of Colour and Material: Your outdoor space is a reflection of your personal style, and our range of colours and materials lets you make a statement. Choose from a palette of vibrant colours and high-quality materials to create a look that's uniquely yours.
Experience the ideal blend of durability, style, and customisation with our premium Garden Furniture Covers.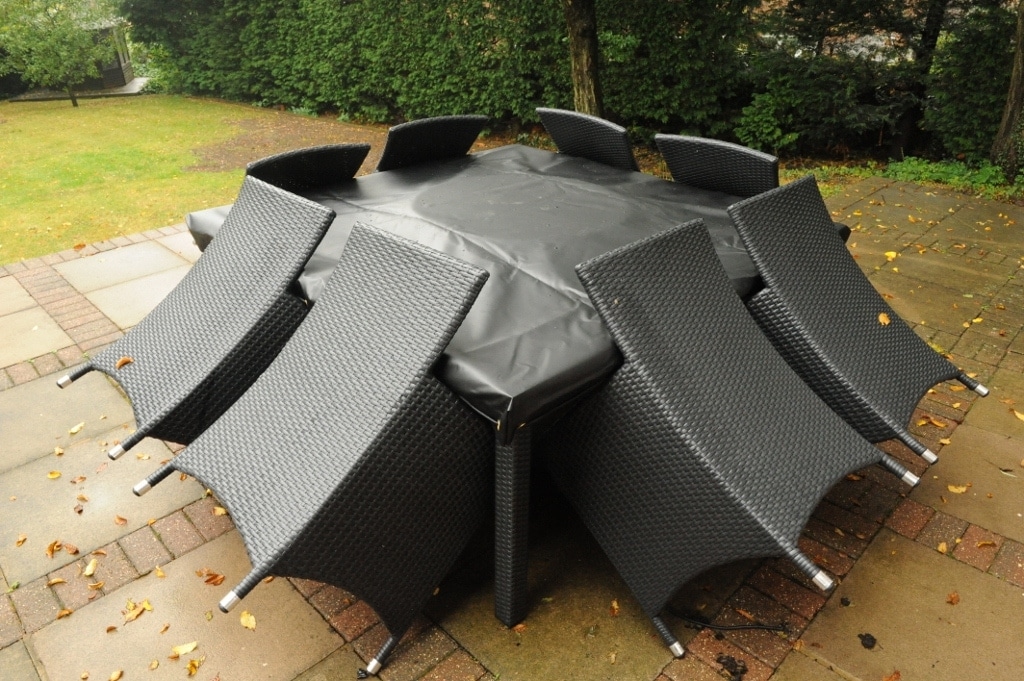 All our covers are custom made to order. We accept orders online or by phone. 
If this solution would work for you, just submit an enquiry below or give us call on 028 7964 2638 or 004428 7964 2638 from outside the UK.
Get a No Obligation Quote In 2 Hours or Less*
At Cunningham Covers we make it easy to get a quote for your exact specification using our clever forms. Simply enter the details of what you'd like, shape, size & colour and we'll follow up with an exact price for your cover.
* During standard working hours. Quotes may take longer when we're experiencing a high volume.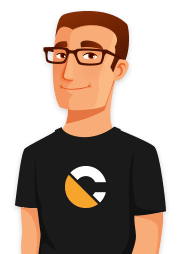 Want us to call you back?