Gazebo covers custom made to fit your frame
If you have a gazebo frame, we can make the cover or side panels to fit exactly. All our covers are custom made.
We can make your cover with a choice UV protected or waterproof material. All seams are double weld or sown. All pressure points such as corners have double material and re-enforced welds to cope in high winds with any rubbing on the frame. Side panels can be made to roll up and be secured with either straps, zips or clips.
All our covers are custom made to order. We accept orders online or by phone. 
If this solution would work for you, just submit an enquiry above or give us call on 028 7964 2638 or 004428 7964 2638 from outside the UK.
Get a No Obligation Quote In 2 Hours or Less*
At Cunningham Covers we make it easy to get a quote for your exact specification using our clever forms. Simply enter the details of what you'd like, shape, size & colour and we'll follow up with an exact price for your cover.
* During standard working hours. Quotes may take longer when we're experiencing a high volume.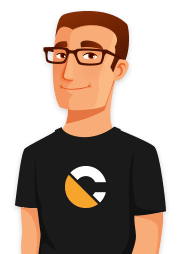 Want us to call you back?