The extremes of ice and snow on the Monte Carlo rally, to the heat of the Sahara Desert. All our rally structures are designed to be versatile free-standing strutures, that can be erected quickly and moved on a whim.
All our rally canopies can be printed with your team branding, and can also include all the logos of each of your sponsors. They can be designed in a variety of shapes with options for different openings.
Get a No Obligation Quote In 2 Hours or Less*
At Cunningham Covers we make it easy to get a quote for your exact specification using our clever forms. Simply enter the details of what you'd like, shape, size & colour and we'll follow up with an exact price for your cover.
* During standard working hours. Quotes may take longer when we're experiencing a high volume.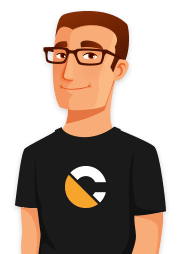 Want us to call you back?